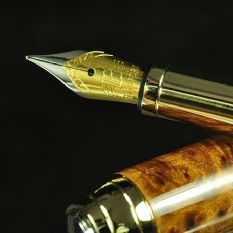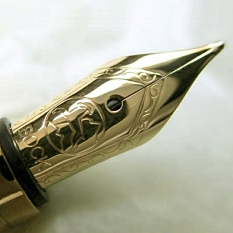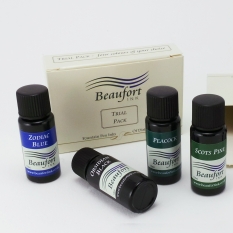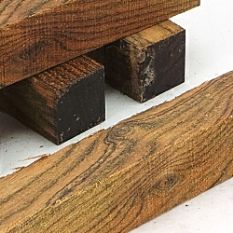 Welcome to Beaufort Ink - high quality pen kits, blanks, nibs, refills & fountain pen inks
We are manufacturers and distributors of high end pen kits, pen blanks, fountain pen nibs, fountain pen inks, tools and supplies for discerning pen enthusiasts and pen makers. From Bock fountain pen nibs and our range of sumptuous fountain pen inks, to our world class pen turning pen kits and pen refills, everything we make or sell is driven by quality. We don't compromise just to shave a few pennies off the price, we don't simply copy, and we don't stock low grade products just to get a slice of the mass market.

All our pen turning pen kits and branded products are made to exacting standards and tolerances to compete with the best in the world, and those products we stock from other manufacturers are chosen because we believe they are market leaders.

If you are seeking top quality pen kits, fountain pen nibs, fountain pen inks, pen refills, pen making tools and supplies, with good value for money, then you've come to the right place.
Customer Service
We pride ourselves on an exemplary level of customer service. We endeavour to dispatch all orders the same day where possible, or the next working day. We understand that sometimes problems need solving, which we undertake to do in a professional, friendly and timely manner. We value our customers, and in this day and age of faceless commerce, we prefer to stick with traditional values and treat people how we would like to be treated ourselves
Get in Touch
We're not some impersonal online retailer hiding behind the internet. We are owned and run by people with a real knowledge and understanding of pens and of pen making. Please do feel free to get in touch if you would like any help or advice - our contact details are in the link at the bottom of every page.
Take a closer look at some of our products
New arrivals and special offers