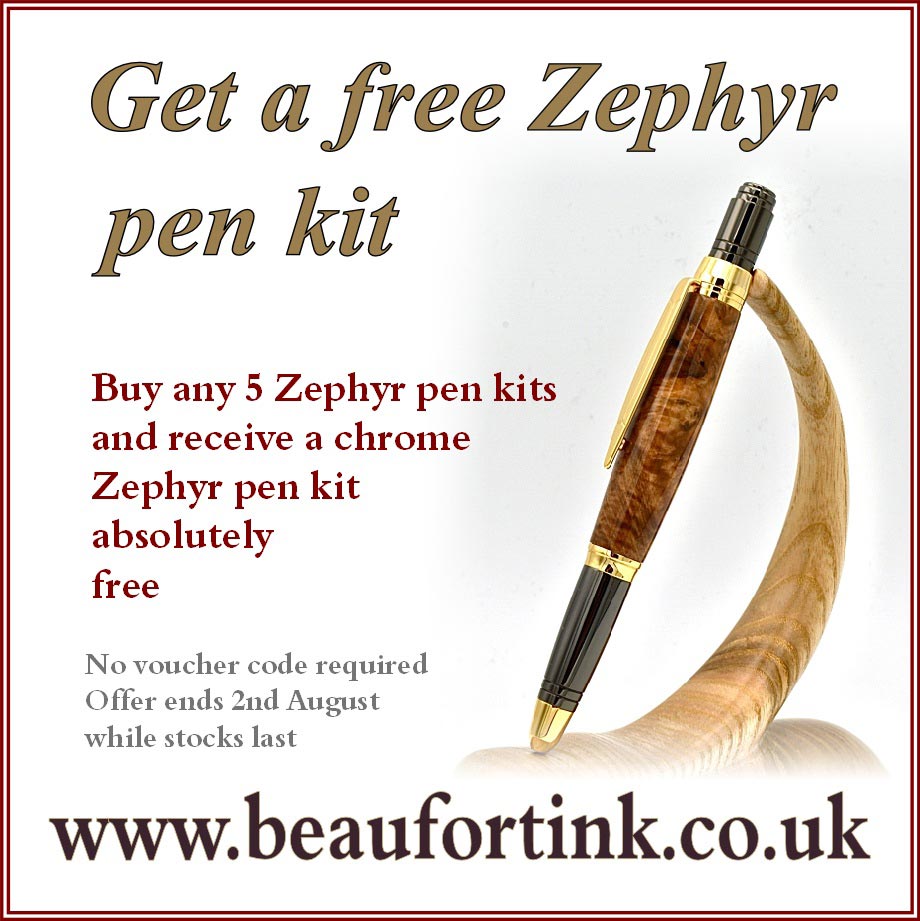 Phil - Beaufort Ink -
28 Jul 2021 18:00:00
Full article...
It's back! Our popular special offer has made a return, and we're giving away free Zephyr pen kits until Monday 2nd August. A gold & black chrome Beaufort Zephyr, made from a Semplicita SHDC Jet Black pen blank Buy any 5 or more Beaufort Zephyr pen kits and we'll give you a chrome Zephyr pen kit completely free of charge. There's no voucher code required - the free pen kit will be added to your shopping basket ...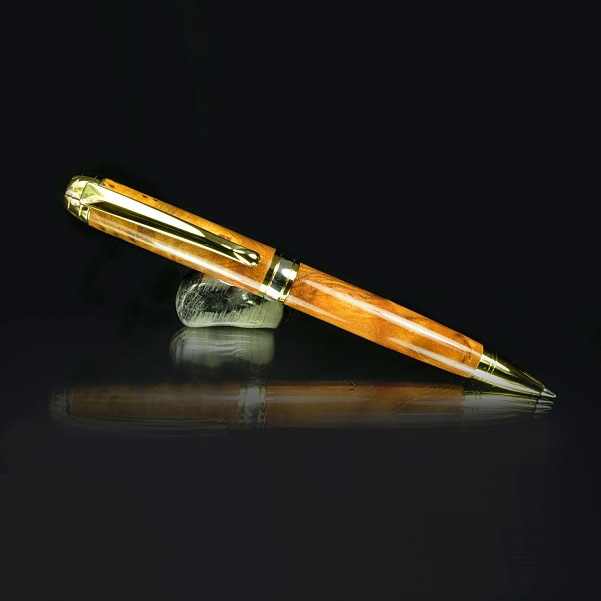 Phil - Beaufort Ink -
5 Jul 2021 19:00:00
Full article...
Who knew that today is Mechanical Pencil Day? OK, we'll be honest and confess that we didn't know either until we received an email from our colleagues at Cult Pens up the road in Tiverton. It's their initiative, and they quite rightly point out that there is a Fountain Pen day, so why not a Mechanical Pencil Day too? So we thought we'd lend them some support and create a special offer for our market leading Mistral mechanical pencil kits. It's no coincidence that ...


Phil - Beaufort Ink -
6 Aug 2020 08:00:00
Full article...
We've got huge amounts of new stock arriving over the coming days and weeks, so we've been clearing out the dark forgotten corners of our warehouse to make room for it. Amongst other things, we've got a small number of pen boxes and pouches that are either slightly imperfect of that we no longer keep on the website - so we decided to reduce their prices and create a few bargains. End of line products are in perfect condition - there's nothing wrong with them, they are just, ...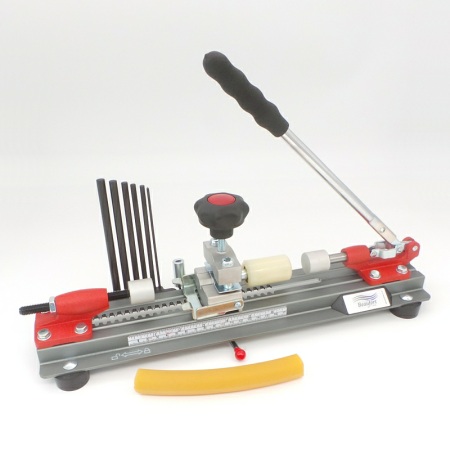 Phil - Beaufort Ink -
27 Mar 2020 18:00:00
Full article...
We'd like to introduce you to our brand new pen assembly press - and what's different about it, apart from it's superb quality, is that it's also capable of disassembling pens too. No more hit and miss with a set of transfer punches, no more bruised knuckles, or components whizzing off into the remotest corner of the workshop, the pen press has come of age! Our deluxe pen press has the ability to assemble pen kits as well as dismantle them, all with the same ...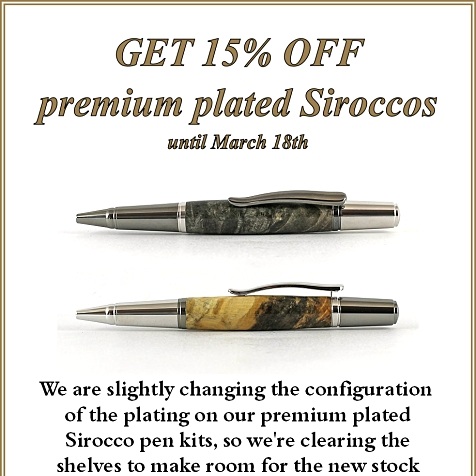 Phil - Beaufort Ink -
13 Mar 2020 11:00:00
Full article...
We're having a bit of a clear out. We've decided to slightly change the configuraion of the plating on our premium plated Sirocco ballpoint pen kits, so we're clearing the shelves to make room for the new stock. Take advantage of our special offer and get 15% off the current versions whilst stocks last SHOP FOR PREMIUM SIROCCO PEN KITS NOW Get 15% off premium Sirocco pen kits whilst stocks last. Click HERE to order yours ...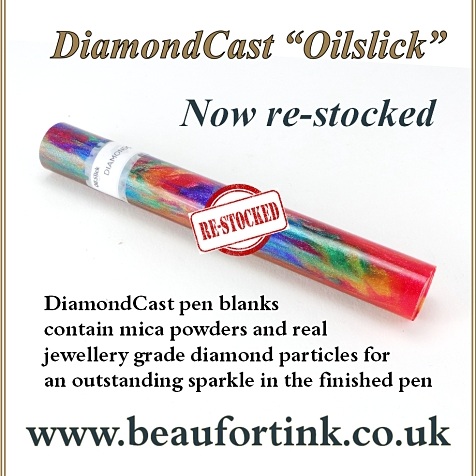 Phil - Beaufort Ink -
4 Feb 2020 10:00:00
Full article...
DiamondCast pen blanks tend to fly out of our door pretty quickly. Why are they so popular? Well, if you've never come across them before, you won't know that DiamondCast pen blanks are made from polyurethane, and coloured using iridescent mica powders, which produce a wonderful chatoyance inside the resin. Not only that, the major point about them is that they contain jewellery grade, real diamond particles, which result in an absolutely outstanding sparkle in the finished ...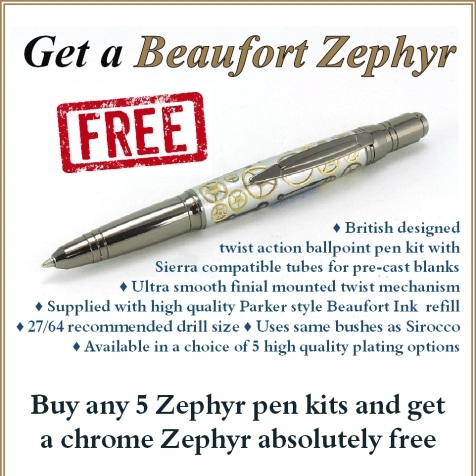 Phil - Beaufort Ink -
1 Oct 2019 17:00:00
Full article...
We're giving away free pen kits until Sunday 6th October. Buy 5 or more Zephyr pen kits in any mix of plating options, and we'll give you a chrome Zephyr completely free of charge. You don't need a voucher code - the free kit will be added to your shopping basket automatically. That's all there is to it. Buy 5 Zephyr pen kits - Get 1 free. Simple CLICK HERE to go straight there and order yours now Buy any 5 Beaufort Zephyr ...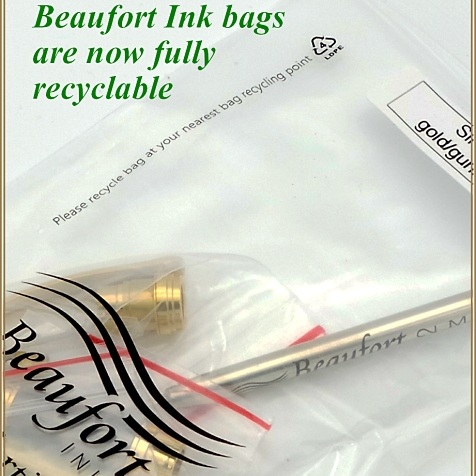 Phil - Beaufort Ink -
18 Sep 2019 22:00:00
Full article...
What can we do about all those annoying little plastic bags we send out in their hundreds and thousands each week that contain the parts of our pen kits? We've been puzzling our little minds with this dilemma for some time. We're very aware that most of our pen kit bags probably end up in the bin, and consequently in landfill (or worse) and you'd have to live on a different planet not to realise the harm they cause to our own planet. So... Firstly, we tested paper bags. Hmmm - ...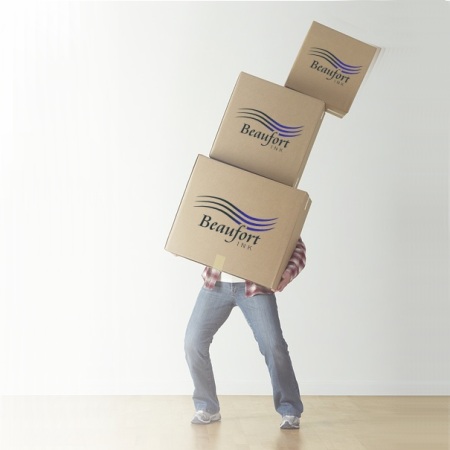 Phil -
2 Aug 2019 21:00:00
Full article...
What? Moving again? Yes, but to permanent premises this time. We moved back in January, and have spent the last 6 months working hard, but able to enjoy the peaceful and beautiful surroundings of Exmoor, in the south west of England. However, relocating from the Highlands of Scotland to the south west of England, as we did, was a mighty undertaking, and the premises we've been occupying in the meantime have been rented. Our short term lease has now expired, and we've used the ...

Phil -
2 May 2019 09:00:00
Full article...
We're mightily relieved to see these kits back in stock after running out over Easter. Our hugely popular gold & gunmetal Sirocco pen kits are back in stock - Phew! The Beaufort Sirocco is the original British designed pen kit to use Sierra compatible tubes. What's the advantage of Sierra compatible tubes? Well, it means that all the masses of pen blanks out there, cast on Sierra tubes by the many, many blank makers in the pen making comunity, will all fit a Sirocco pen kit. ...
Latest articles. Scroll down for more