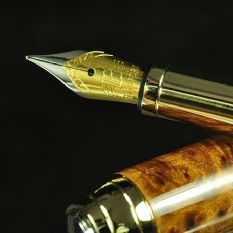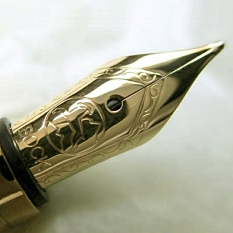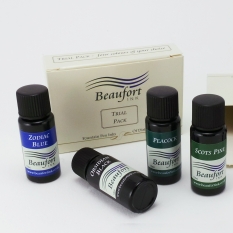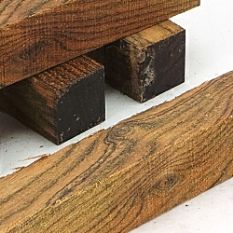 Bock standard size 6 fountain pen nibs (type 250)
Size 6 type 250 fountain pen nibs fit many popular marques including Jinhao, Kaigleu, Conid, Karas, TWSBI, Namisu and many others. In some cases it may be necessary to swap the nib into your existing housing. It is also the most popular size for custom pens or so called kitless pens.
We also have them available pre-assembled in a "kit compatible" housing and feed to fit many commercially available pen kits including Roman Harvest, Pristina, Chairman and many others.
Get in touch to let us know what pen or kit it's for and we'll do our best to help