£5.75
(£4.79 excl. Vat)
Item code: tb-bb113
Description
We have acquired the retirement stock from a couple of professional woodturners. This is a one-off bowl blank from those collections, and when it's gone it's gone
Yew bowl blank
140 x40mm
There is a lovely purple hue to some parts of the heartwood. It has a shake at one edge on the reverse side, which will probably turn away when making a dish or a bowl.
A 50mm sanding disk is shown for scale
Please note that due to current export restrictions, we can only ship this item within the UK.
Product details
Reviews
Instructions
Watch the video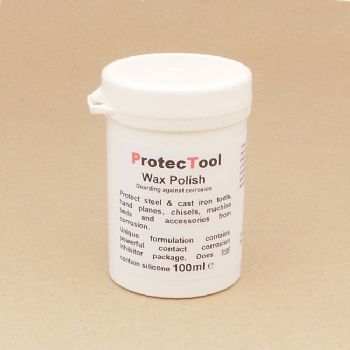 Shield Technology ProTech Tool Wax with corrosion inhibitor - 100ml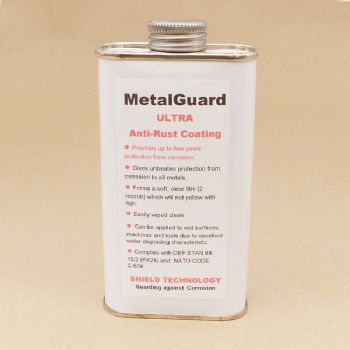 Shield Technology MetalGuard Ultra corrosion inhibitor - 250ml