Get in touch by email, by phone, or via the message box below
[email protected]

Beaufort Ink
Great Wotton Cottage Studios
Colebrooke,
Crediton
Devon
United Kingdom
EX17 5DL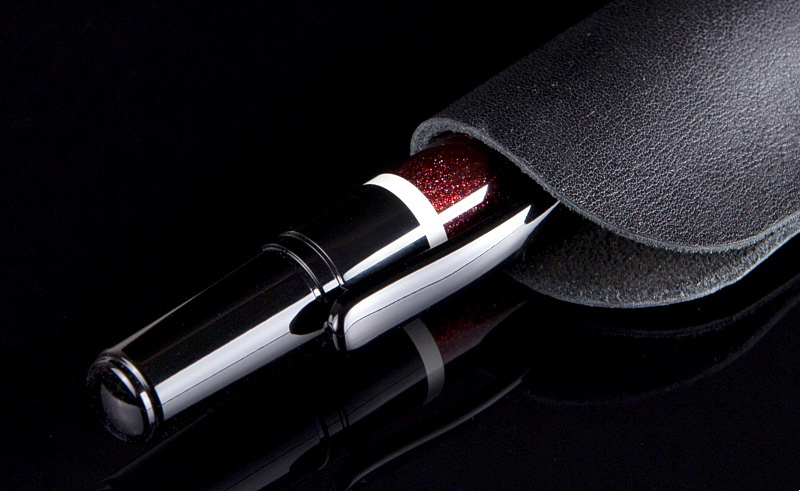 5/5
Melody Berry
Beaufort Ink set themselves a high standard for product and service, then they hold themselves to that standard. I've always had great service and also very helpful telephone support when I had no idea what I was really needing. There's really is no reason for me to consider buying from anyone else.
5/5
Mark Tassell
First class pen kits, fantastic nibs and even better customer service.
5/5
Rosie Newton
High praise for Beaufort Ink for brilliant customer service and a lovely nib - I really should put them on speed dial. I'm fussy with nibs and they've come to the rescue again. They always take time to give brilliant advice and they're just a really nice guys.
5/5
David Shepherdson
Exceptional quality kits and great customer service. Always expanding their range of kits and associated accessories. Next day delivery almost every time I order.
5/5
Noah Joubert
Great service and delivery - I am very happy with the new nib I bought. I called them as I was uncertain about which would be the right one, but I got through to the owner who was very helpful and swiftly solved my query.
5/5
Tim McKenzie
Perhaps the classiest pen kits in the business and a great source for kitless building as well.
5/5
Nick Buckley
Without remembering who specifically took care of my order, I just have to say how pleased I am and simply blown away by the quality of service. I ordered a hand-full of products and must have mistakenly selected one incompatible item. My package arrived with a handwritten note and the piece that I'd meant to purchase. Thank you, I'm truly appreciative.
5/5
Ken Runciman
I have had several urgent orders recently and would like to thank you for your swift response and fast delivery on each occasion. Much appreciated.
5/5
Alan Reynolds
Not only are Beaufort Ink's parts and kits of superb quality but the sales and after sales service is outstanding. I cannot rate the company highly enough - they ooze integrity and good service as well as quality products. Buy from them, and you cant go wrong.
5/5
Lee Cook
My order arrived over a week ago with extra pen refills, thank you.
In the main, people are quick to complain even when a minor issue such as mine is out of anybody's control, so they should be as quick to say thank you.
I have known for a while that the quality of your products is head and shoulders above the competition's, and have now found out first hand that your customer service is of the same premium quality.
A very big thank you and well done to all at Beaufort Ink.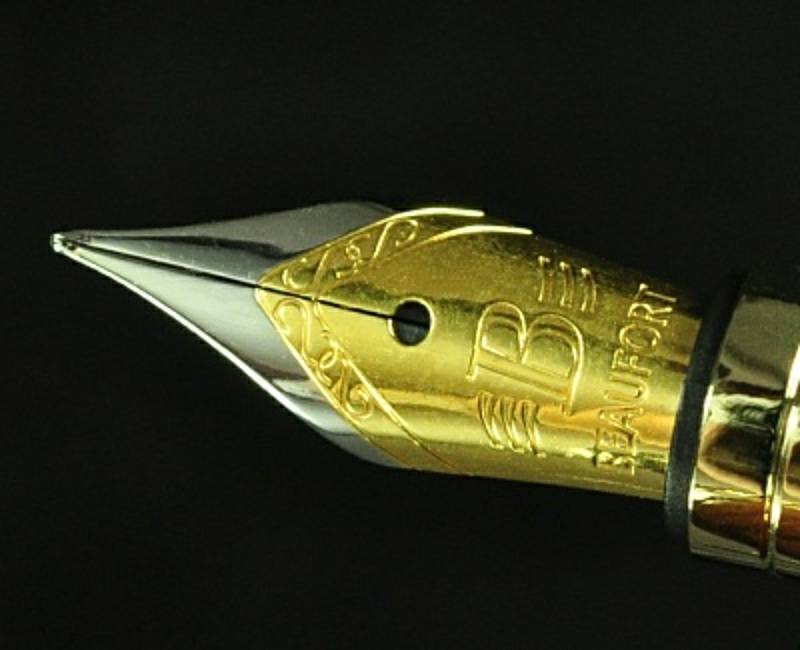 01363 84686
Beaufort Ink
Great Wotton Cottage Studios
Colebrooke
Crediton
Devon
EX17 5DL
United Kingdom