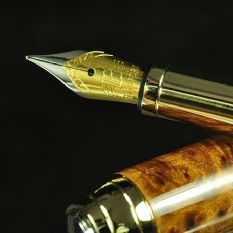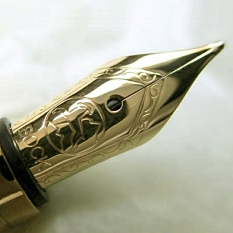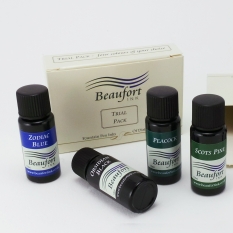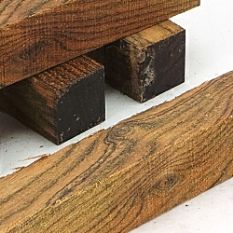 Chestnut burnishing cream - 500ml
£13.20
(£11.00 excl. Vat)

Product code: cst/burn/lq500
This creamy liquid has a very mild abrasive within it which acts like 'liquid sandpaper' on finished surfaces. It works in the same way as T-Cut or Brasso, however, Chestnut Burnishing Cream is much, much finer than those products and is therefore ideal for turning and woodworking projects, in order to cut back and clean the final finish and thereby elevate it to a glossier, brighter, deeper shine.
Use it to burnish melamine and acrylic lacquers, varnishes, friction polish, finishing oils and hard wax oils after an appropriate drying time for each product. It can also be used to cut back sanding sealer, but we don't recommend that you use a lacquer or varnish on top of it afterwards - you can beautifully burnish lacquers and varnishes with Chestnut Burnishing Cream, but only use it on sanding sealer if your final finish is going to be wax or oil based.
It is absolutely superb when used as a final process on resins and ebonite, prior to a topcoat of Chestnut Microcrystalline Wax to keep off the fingerprints. Burnish your acrylic and ebonite pen blanks with Chestnut Burnishing Cream, or your resin river table top, and watch the deep shine pop.
Be sure to shake the bottle before use, and use it sparingly so as not to over lubricate the surface. Use a mechanical buffer on stationary or larger surfaces, or switch on the lathe for turned peices and work the surface using a cloth or tissue. Clean off the residue with a clean cloth or tissue, and keep cleaning with freshly exposed cloth/tissue until all evidence of the residue is removed.
Then stand back and admire the shine.
This product is flammable and will be sent by courier. We can ship it to all corners of the UK, including Highlands and Islands, Northern Island and the Isle of Man, but sadly not to the Channel Islands, BFPO addresses or to countries other than the UK.
Recommended items