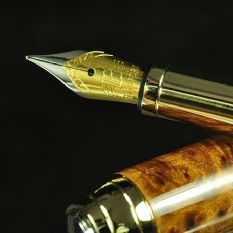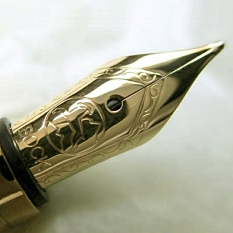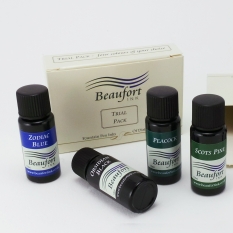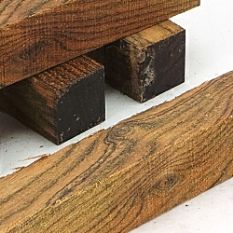 Chestnut carnauba wax stick - 40g
£5.40
(£4.50 excl. Vat)

Product code: cst/carn/st40
Chestnut Canuaba Wax Stick is a solid block of carnauba wax, popular with woodturners. Carnuaba wax has nothing to do with bees - it is made from the leaves of a particular palm tree, and is about the hardest of all natural waxes. It polishes to a bright gloss finish and is very hard wearing, able to withstand handling without showing finger marks.
Best used over a base coat of Chestnut Cellulose Sanding Sealer, switch on the lathe and pass the stick over the revolving surface of the work piece to apply a thin coat of the Carnauba Wax. There is no drying time required so you can immediately buff it to a high shine with a clean cloth or tissue. It can also be used as a top coat over other finishes such as Chestnut Melamine Lacquer and Chestnut Acrylic Lacquer as a means of protecting the lacquer whilst it cures and preventing finger marks on the finished article.
Chestnut Carnauba Wax Stick relies of friction generated by the revolving workpiece in the lathe to melt the wax onto the surface. You therefore need to run your lathe at at least 2400rpm or higher in order to generate enough friction.
Carnauba wax in a stick form is perfect for small pieces on the lathe including pen blanks.
For instructions on using this product for pen finishing, please click here
Recommended items