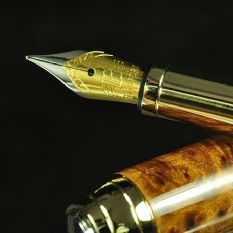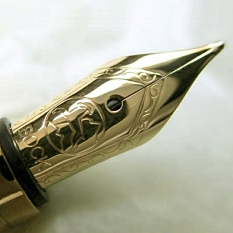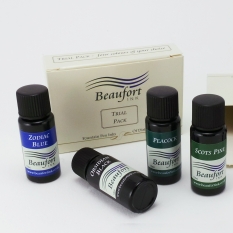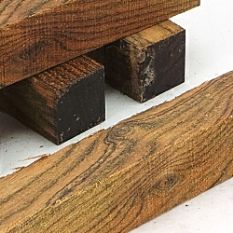 Chestnut cellulose thinners - 500ml
£10.08
(£8.40 excl. Vat)

Product code: cst/celthin/lq500
Chestnut Cellulose Thinners is a pure cellulose solvent, and its primary function is as a high quality dilutant for cellulose based products, including Chestnut Cellulose Sanding Sealer and Chestnut Melamine Lacquer. Thinning these finishing products not only regenerates the contents if they have thickened a litte through evaporation over time, but can also help to make them easier to apply, especially over larger areas as it helps them flow out.
It is also helpful in the case of Chestnut Cellulose Sanding Sealer when used on tricky, porous woods as a stabilser, as thinned sealer will be absorbed much more easily by the wood.
Cellulose Thinners however, can also be used to good effect for cleaning any spills you may have in the workshop, and is strong enough to help clean most things, taking care to make sure that it won't attack the surface you wish to clean.
This product is flammable and will be sent by courier. We can ship it to all corners of the UK, including Highlands and Islands, Northern Island and the Isle of Man, but sadly not to the Channel Islands, BFPO addresses or to countries other than the UK.
Recommended items