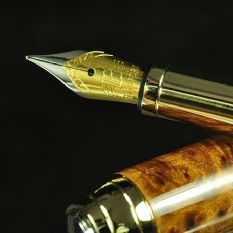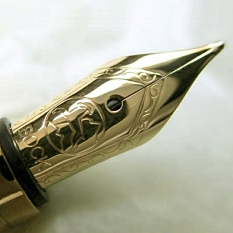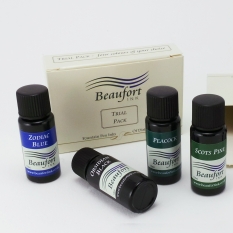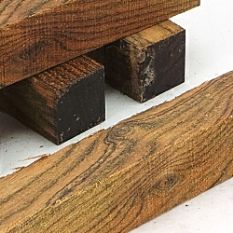 Chestnut melamine lacquer - 500ml
£12.60
(£10.50 excl. Vat)

Product code: cst/mel/lq500
When you're looking for a hard-wearing, heat and water resistant, quick drying gloss lacquer you need look no further than Melamine Lacquer.
Based on cellulose technology, Melamine Lacquer has a catalyst suspended within it - when the lacquer is in the can it is inert but once applied and exposed to the air, the lacquer dries within five minutes. The catalyst then kicks in and the lacquer goes on to chemically cure to give a more durable coating. 90% of the curing process happens in the first seven days after application, making the lacquer very hard wearing. The remaining 10% of the process can take up to two weeks more to give maximum toughness, but that is something you only need to consider if the lacquer is going to be subjected to extremely hard use.
Chestnut Melamine Lacquer is designed to give a full gloss finish which will be achieved with a very careful application. It can be applied by brush (foam or bristle), cloth or by spraying. Where necessary, use Chestnut Cellulose Thinners to dilute the product – especially helpful if working on a large area.
The gloss level of Chestnut Melamine Lacquer can be increased once it has dried by using Chestnut Burnishing Cream, and it can also be overcoated with a wax for a softer tactile fee and/or to increase the level of shine. Particularly in the case of pens or other small items that will be handled frequently, it can be overcoated with Carnuaba wax or Microcrystalline wax in order to keep fingerprints off and to protect the melamine whilst it continues to fully cure.
For instructions on using this product for pen finishing, please click here
This product is flammable and will be sent by courier. We can ship it to all corners of the UK, including Highlands and Islands, Northern Island and the Isle of Man, but sadly not to the Channel Islands, BFPO addresses or to countries other than the UK.
Recommended items