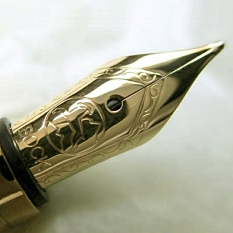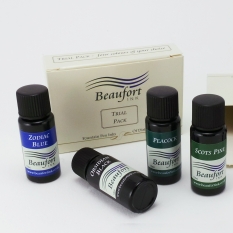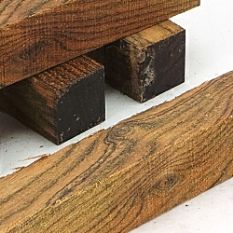 Fountain pen ink
We are a small boutique producer of fountain pen inks, with completely original colours that are just a bit different to anything you may have tried before.
Are they waterproof? - No. Generally speaking, waterproof fountain pen inks require ingredients that are not particularly compatible with the workings of a fountain pen. It's true to say that most fountain pen inks are not waterproof.
Do they shimmer? - No. The same applies as the above. Shimmer inks contain particles that without diligent cleaning, will clog up your fountain pen. Use shimmer inks by all means, but take care to maintain your fountain pen thoroughly and frequently.
So why use our fountain pen inks?
Our range of fountain pen inks is available in a choice of rich, sumptuous colours that are totally unique and just that bit different to anything else that you will have tried before. Our fountain pen inks can be regarded as wet inks. They flow easily from the nib and exhibit excellent shading, however, they are not gushers and their drying times are more than respectable.
Above all though, you should try them because that is one of the joys of using a fountain pen - despite myths that only certain inks can be used with certain pens, you can use fountain pen ink from a any reputable producer that you desire.
We produce our fountain pen inks in 45ml crystal bottles, in Standard Universal ink cartridges and in 10ml bottles as part of our fountain pen ink trial pack selection.
Mix & Match quantity discounts are available on bottled inks and fountain pen ink cartridges. Any mix of colours or bottle/cartridge will combine to achieve a lower overall price - the more you buy, the less you pay.