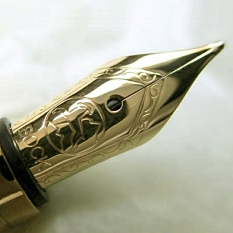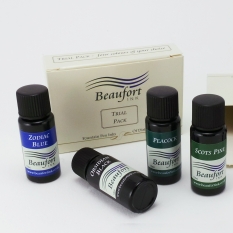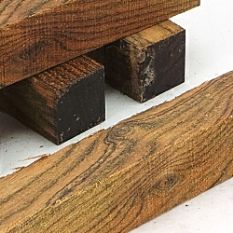 Fountain pen ink trial packs
Our range of sumptuous fountain pen inks is available in a choice of rich colours. Formulated to flow easily from the nib, they each have great depth of colour and exhibit excellent shading.
Our fountain pen inks are available in 45ml crystal bottles, and in Standard Universal ink cartridges. We also have them on this page in 10ml bottles as part of our fountain pen ink trial pack selection.
Choose any four colours from our range of fountain pen inks - our trial packs are ideal for testing several fountain pen inks inks without a large investment, and they also make a great gift idea.