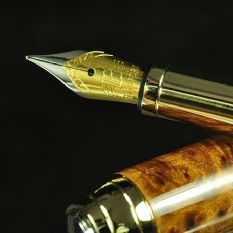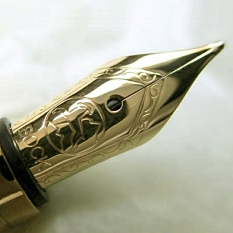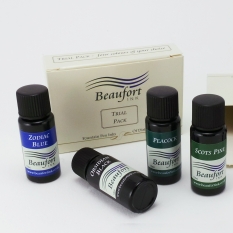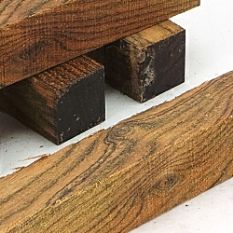 Pencil inserts
Replacement pencil insert for Mistral pencil kits.
These inserts may also be able to be used to convert ballpoint pen kits that take a Parker type refill to become a pencil. Modification of the black push stalk will usually be requuired in order to do so.
Inserts are avaialble with either 0.7mm leads or 0.5mm leads, and are refillable.