Pen blanks displaying this symbol are suitable for threading. They are ideal for pen kits, kitless pens and custom pen makers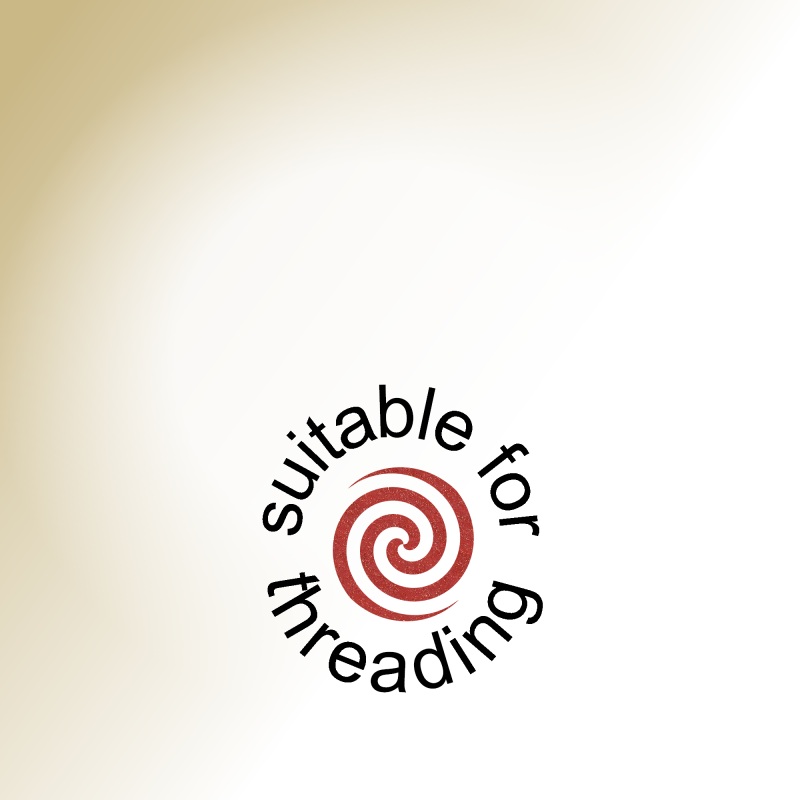 Pen blanks
Pen blanks for pen kits. Pen blanks for kitless pens.

Ebonite, Kirinite, acrylic and polyester pen blanks, DiamondCast, Marlas Feathers, Divine Island, Gilbert House, GPS, Chestnut, Semplicita, Minerva, Cullinore, Crafted Makes, Blankwerks, wooden pen blanks.

We have one of the largest selections of pen blanks available anywhere under one roof.