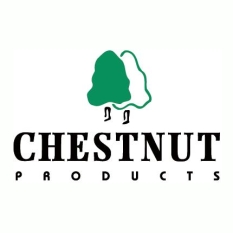 Chestnut acrylic pen blanks are suitable for threading. They are ideal for pen kits, kitless pens and custom pen makers.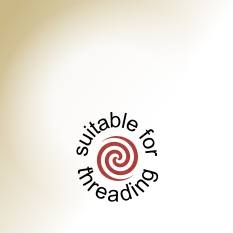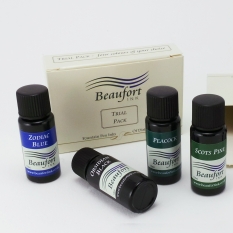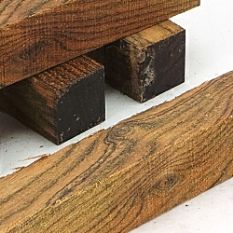 Chestnut acrylic pen blanks
Chestnut pen blanks are made from acrylic, and are ideal for both pen kits and custom pens, or so called kitless pens. They are excellent for threading, are easy to turn and finish to a high shine.
Chestnut pen blanks are available in 24 different colourways, which include pearlescent effects, swirl effects and "crush" styles.
Nominal size = 150 x 20mm x 20mm