DiamondCast pen blanks are suitable for threading. They are ideal for pen kits, kitless pens and custom pen makers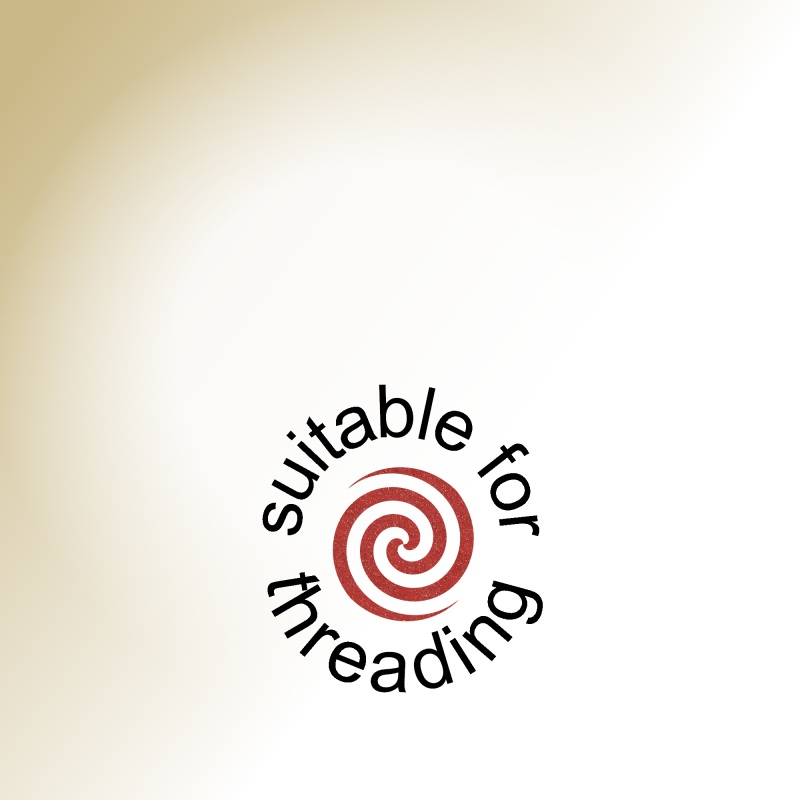 DiamondCast is owned and run by Tim Mackenzie and his wife, Callie. Individually cast using Alumilite acrylic resin and a combination of mica powders and liquid dyes, these pen blanks contain real diamond particles which results in an incredible sparkle and depth in the finished pen.
The turning and finishing process is no different to any other acrylic pen blank, and there is no discernable difference in tool edge wear.
Available in either 150mm or 235mm lengths, these blanks are excellent for threading and finish to a superb shine. They are suitable for both kit pens and custom pens, (or so called kitless pens) and are used by well known commercial pen manufacturers/suppliers around the globe, including limited edition pens by Franklin Christoph and Goulet.