Divine Island pen blanks are suitable for threading. They are ideal for pen kits, kitless pens and custom pen makers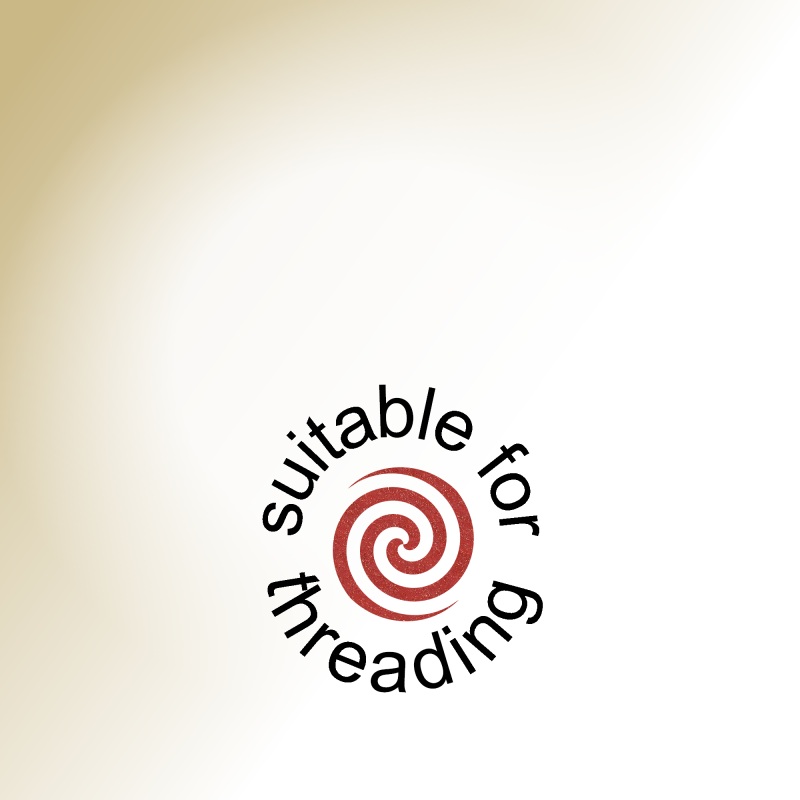 Divine Island Design is owned and run by Braxton Frankenbury and his wife, Erica. Based in Florida Keys in the USA, Braxton is a talented pen blank maker who has developed a range of high quality pen blanks in repeatable designs.
Made from Alumilite polyurethane resin, Braxton's pen blanks are easy to turn, they are superb for threading and they polish up to a high gloss, making them suitable for both kit pens and custom pens, (or so called kitless pens).
All ranges are hand made, so there will be variations from blank to blank. However, they are not limited edition batches, therefore they will be available if you want to buy the same design again in the future.
Each pen blank measures 5 inches long (128mm) and is 20mm square.