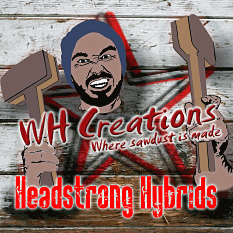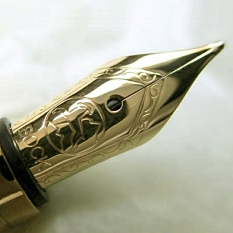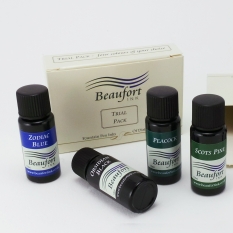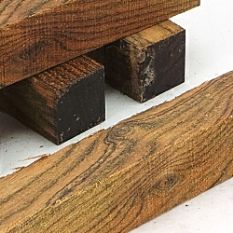 Headstrong Hybrid pen blanks
Headstrong Hybrid pen blanks are made by WH Creations, which is run by William Head from his workshops in Surrey, in South East England. Having spent time in Australia, developing his knowledge and love of wood, and honing his skills, Will now produces, amongst other things, these wonderful, high end, hybrid pen blanks.
Headstrong Hybid pen blanks are created using top quality woods, which Will sources himself, all of which are stabilised before combining them with vibrantly coloured resins. Each batch is, by necessity a one off, so when they're gone, they're gone. But don't worry - we've persuaded WH Creations to keep us stocked with their ever popular hybrid blanks, to make sure that batches of new, exciting pen blanks should always be available from us.