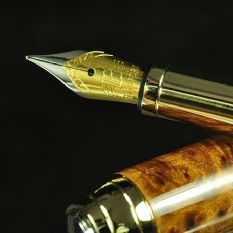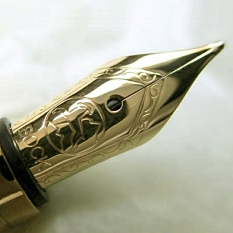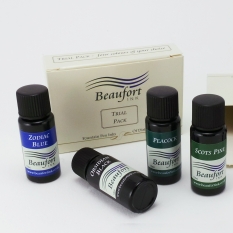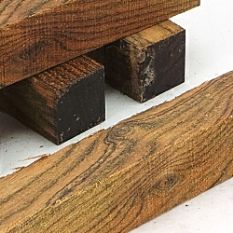 Chestnut cellulose sanding sealer - 500ml
£11.34
(£9.45 excl. Vat)

Product code: cst/celseal/lq500
Good finishing requires a good foundation, and Chestnut Cellulose Sanding Sealer is probably the best way of providing one. Compatible with everything in the Chestnut Products range that benefits from the use of a sanding sealer (which is pretty much everything apart from oil finishes!) it is superbly universal.
The benfits of using sanding sealer are manifold:
It seals the open pores of the timber prior to the application of the finishing coat, meaning that less of the finishing coat is absorbed by the wood and therefore less of the finish is required
It binds the loose fibres of the timber together giving a more solid foundation for the finishing coat, meaning that the finishing coat is able to adhere properly and therefore be more durable
It includes a sanding agent which acts as a lubricant to make the sanding process easier – the sanding agent stands slightly proud of the surface of the sealer, meaning that if any de-nibbing is required, it is the sanding agent that is de-nibbed and the sealer itself remains intact
Chestnut Cellulose Sanding Sealer is very quick drying - it is usually touch dry in 30 seconds and ready to be de-nibbed or sanded within 5 minutes if required, making it a quick, easy and professional base for your finishing.
Chestnut Cellulose Sanding Sealer can be thinned with Chestnut Cellulose Thinners, making it more "open" for larger areas and able to be more absorbed in situations where it is being used to stabilise the work piece, and can also be tinted Spirit Stain. (up to 10% of stain can be added to the sealer)
In use for stabilising applications, keep applying the sanding sealer until the workpiece stops absobing it, but when used neat as a sealer, one coat should be sufficient to seal the the work piece - we do not advise the application of more than one neat coat, especially when using a hard topcoat, ie lacquers.
For instructions on using this product for pen finishing, please click here
This product is flammable and will be sent by courier. We can ship it to all corners of the UK, including Highlands and Islands, Northern Island and the Isle of Man, but sadly not to the Channel Islands, BFPO addresses or to countries other than the UK.
Recommended items