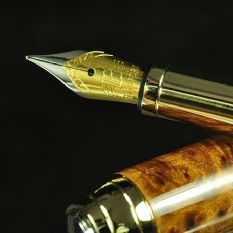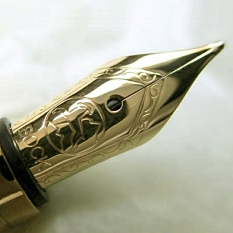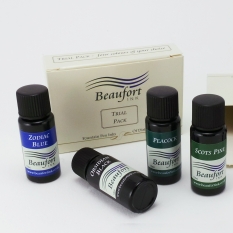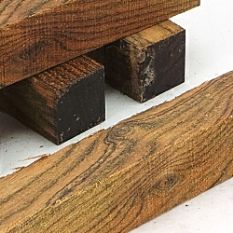 Zephyr pen kits
SPECIAL OFFER
Buy any 5 Zephyr pen kits and recieve a free chrome Zephyr pen kit absolutely free.
No voucher code required - offer ends Monday 2nd August while stocks last.
With its mechanism mounted in its finial, and a tube the same size as sierra kits, the Zephyr pen kit is universally versatile for matching with pre-made tube-in blanks, but does not suffer from stranded mechanisms and all the other problems associated with sierra type pen kits.
Made to the same exacting standards and tolerances that our customers have come to expect from Beaufort Ink, the Zephyr is available in a choice 7 different plating options.
It is supplied with a Parker style Beaufort Ink refill.
How do you say it? : Zeff-err
The Zephyr is usual excellent quality from the Beaufort range and is a great addition to the line up
Eamonn Caswell - Pen maker

The Zephyr pen is a really well machined kit with simple and perfectly fitting parts. So easy to make up and a different looking pen from the norm
Vic Perrin - Pen maker

I would say the Zephyr is the nicest pen kit kit in it's price category on the market.
Paul Smith - Pen maker

The Zephyr fits together with Beaufort's usual high standards and really shows its heritage with the Beaufort Mistral. Very nice indeed!
Mark Tassell - Pen maker

The Zephyr is an excellent kit and has great weight and balance in the hand
Mik Lawrence - Pen maker and blank maker

I love the the Zephyr. I've just finished another one, this time in osage orange. Have I mentioned that I love the Zephyr?
Daniel Akers - Pen maker