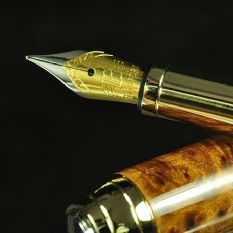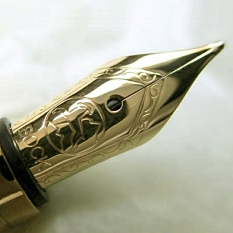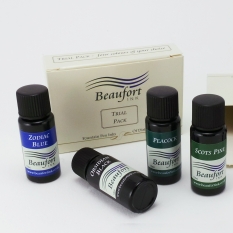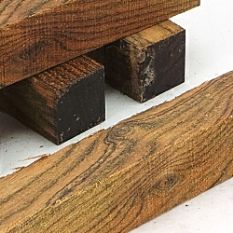 Chestnut melamine gloss lacquer - 400ml CFC free aerosol
£9.48
(£7.90 excl. Vat)

Product code: cst/mellaq/gloss/aer400
A spray application is particularly useful when trying to achieve the best gloss possible, and if you don't have access to spraying equipment, this aerosol lacquer will quickly and easily give you a great finish.
Chestnut Melamine Gloss Lacquer will quickly build to a bright gloss finish, and when you're looking for a hard-wearing, heat and water resistant, quick drying gloss lacquer you need look no further. It is specially formulated to give the best delivery through the nozzle, and gives excellent results without spitting, spotting or clogging in normal use, and of course without the use of CFCs.
The lacquer itself dries in a matter of minutes - touch dry and safe to handle within five minutes, it goes on to chemically cure to give a more durable coating. 90% of the curing process happens in the first seven days after application, making the lacquer very hard wearing. The remaining 10% of the process can take up to two weeks more to give maximum toughness, but that is something you only need to consider if the lacquer is going to be subjected to extremely hard use.
It is best used over a base coat of Chestnut Cellulose Sanding Sealer, and when touch dry can be overcoated with a wax for a softer tactile feel. Particularly in the case of pens or other small items that will be handled frequently, it can be overcoated with Carnuaba wax or Microcrystalline wax in order to keep fingerprints off and to protect the melamine whilst it continues to fully cure.
This product is flammable and will be sent by courier. We can ship it to all corners of the UK, including Highlands and Islands, Northern Island and the Isle of Man, but sadly not to the Channel Islands, BFPO addresses or to countries other than the UK.
Recommended items