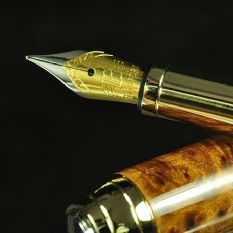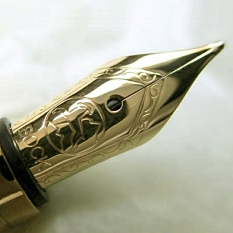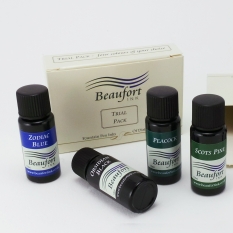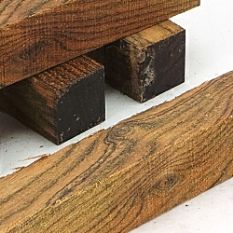 Gallery - Tempest Pen Kits
With a specially designed click mechanism, the Tempest ballpoint pen kit provides ballpoint with a reliable and trustworthy clicker, that keeps on working. Since its introduction in the Autumn of 2016, the number or reprts we have received of failed maechanisms, or failed anything else for that matter, is precisely none. It is quite probably the most reliable click pen kit on the world market.

Made to the same exacting standards and tolerances that our customers have come to expect from Beaufort Ink, the Tempest is keenly priced and available in upgrade gold, chrome or gunmetal.
It is supplied with a Parker style Beaufort Ink refill.