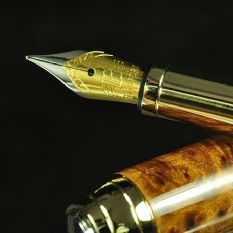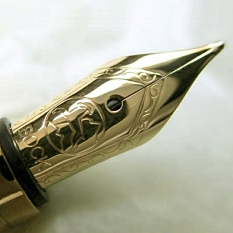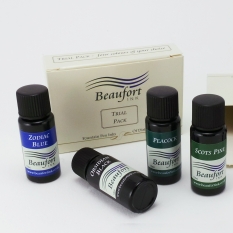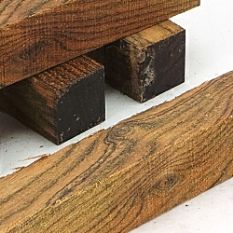 Across the Universe - Divine Island alumilite pen blank.
£11.95
(£9.96 excl. Vat)

Product code: pb/div/universe
Made from Alumilite polyurethane resin, Divine Island pen blanks are easy to turn, are superb for threading and they polish up to a high gloss, making them suitable for both kit pens and custom pens, (or so called kitless pens).
Size = 128 x 20 x 20mm
Recommended items