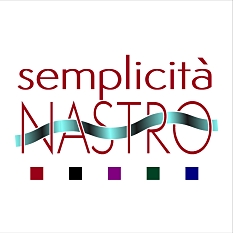 Semplicita Nastro pen blanks are suitable for threading. They are ideal for pen kits, kitless pens and custom pen makers.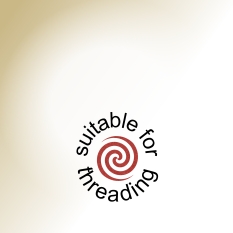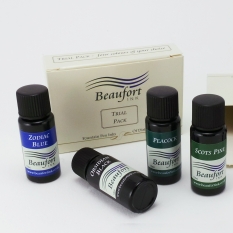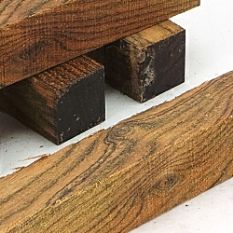 Semplicita Nastro pen blanks
Made specially for us in Italy, our Semplicita Nastro range of acrylic pen blanks are cast in Semplicita crystal clear acrylic with a ribbon effect running though them. Available in both 150mm and 200mm lengths, they are superb for threading, easy to turn, and polish to an extremely high shine.
Semplicita Nastro pen blanks are used to make "demonstrator" custom pens or so called kitless pens, which is a short hand way of describing a pen with clear walls so that the inside of the pen is visible. Demonstrator pens are increasingly popular with pen owners and pen collectors, and once drilled, turned and finished, the ribbon inside the pen blank causes the pen to have swirls and flashes of colour running through it, which produces a great effect.