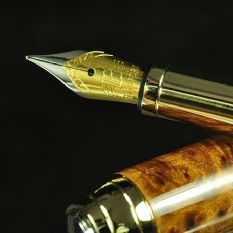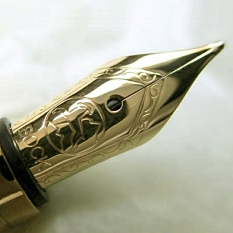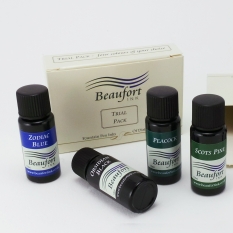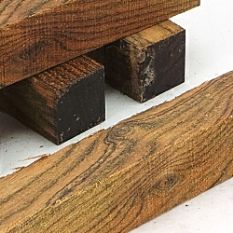 Upload a Gallery Image
Upload a photo of your work and join the party
If you make pens with our kits or, or make kitless pens with our blanks, nibs or tools, we'd love to see your work. Use the form below to send us photos of your pens and we'll be delighted to include some or all of them in our gallery.
Permitted image types: jpg/gif/png
Max file upload size: 400kb
We reserve the right to resize and/or crop images to fit (we will aim to show your image at 800px wide)
We reserve the right to edit descriptions to fit
Image optimising tools are free on the internet if you don't have photo editing software
▪ Copyright of your image will remain yours ▪ You will be given full credit for your pen in the image caption ▪ By uploading an image you agree to allow us to display it in our gallery ▪ We will not use your image for any other purpose without your permission ▪ The image subject must be your own work and you must have the right to distribute the image ▪ Your email address will not be published sold or shared ▪ You must be a customer of Beaufort Ink to participate.