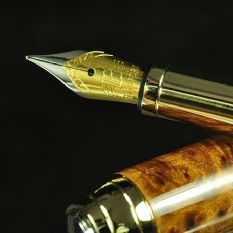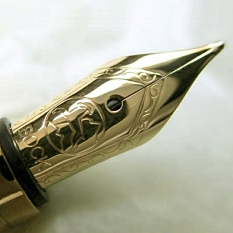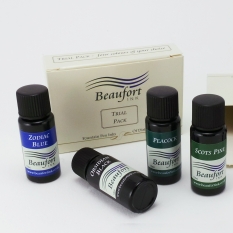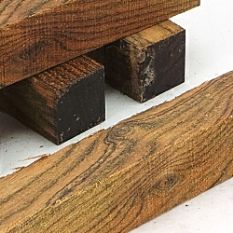 Thread taps for Bock ready made nib sections
Bock ready-made fountain pen sections are available to take Bock nibs in sizes 5 and 6, and are pre-threaded internally for the purpose. However, to connect the section to your pen's body, you will need to cut a female thread in the body. Both sizes of section require the same thread size.
We have a thread tap here for the task, specially made for us from M2 HSS steel by TapCo, the globally acclaimed precision thread cutting specialists.