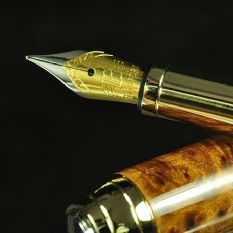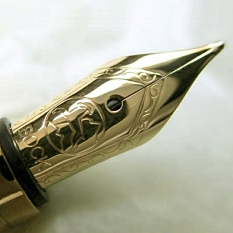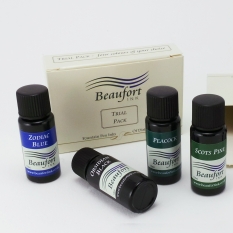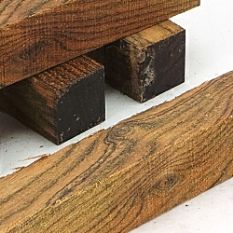 Pick & Mix quantity discounts
We sell our pen refills and fountain pen inks at an affordable price, and with our "Pick & Mix" discounts they are even better value for money.
We have two categories of Pick & Mix quantity discounts - Pick & Mix 1 and Pick and Mix 2. The price you pay per item is determined by the combined total of all the items within that category that are in your shopping basket.
The discounted prices will be automatically calculated by the shopping basket each time you add a qualifying item.
Pick & Mix group 1 is
Pen Refills
. All pen refills on our website, whether loose, or in retail packs will combine in your shopping basket to give a quantity discount, no matter what type of refill or what colour. We're sorry, but it doesn't include our
Retail Display Stand
packages.
Pick & Mix group 2 is
Fountain Pen Inks
. All 45ml bottled fountain pen inks and all fountain pen ink cartridges on our website will combine to give a quantity discount, no matter what type or what colour. We're sorry, but it doesn't include our
10ml fountain pen ink trial packs