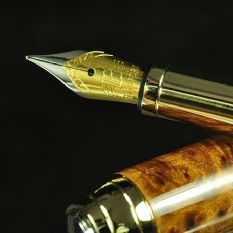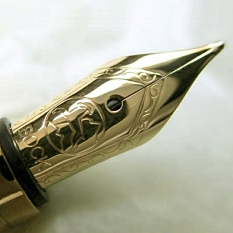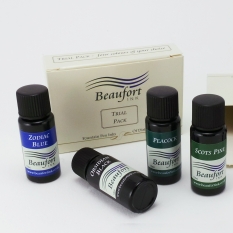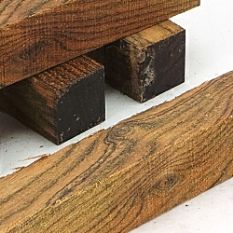 Black Walnut Pen Blanks (pack of 5) - Reduced to Clear
£6.00
(£5.00 excl. Vat)

Product code: wb/bkwn5/reduce
Normal price £1.65 each - reduced to £6.00 for pack of 5
There are no faults with these blanks, they're just a bit shorter than normal. Usually our black walnut pen blanks are 140mm, but we received a batch that are 125mm, which is more than long enough to get a fountain pen from, or a couple of single tube ballpoints.
We've reduced them to clear the shelf, and we're selling them in packs of 5
Grab them while you can - when they're gone, they're gone.
125 x 19 x 19mm (pack or 5)
Recommended items