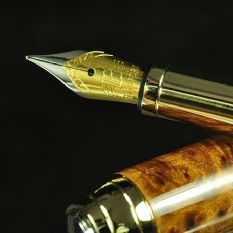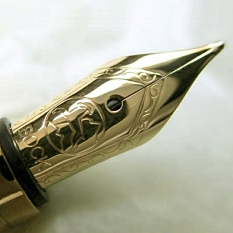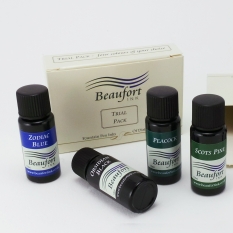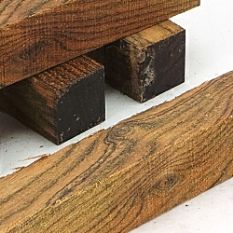 Mistral fountain pen kit with black titanium fittings and black ti accents
£22.95
(£19.13 excl. Vat)

Product code: pk-msl/fp-bti/bti
Designed and engineered to sit amongst the highest quality pen kits available, the Mistral fountain pen kit is made to the most exacting standards and tolerances, and features premium quality platings. It comes with our own German made, high quality fountain pen nib as standard, together with our premium quality ink converter.
The Mistral Fountain Pen kit can be paired with the Mistral Rollerball, Ballpoint and Pencil kits in any combination to make a matching set.
We recommend 15/32 and 25/64 drill sizes for this Fountain Pen kit, which along with the bushes can also be used for the Mistral Rollerball kit. Please note that both the Mistral Ballpoint Pen and Pencil kits use narrower drills and bushes to the Fountain Pen and Rollerball.
The option to purchase the correct bushes and drill bits for this pen kit will appear when you add it to your shopping cart.
Please accept our apologies for those platings which are currently unavailable. New stock is in the country, but has been stuck at Customs since 19th April. The situation is beyond our control unfortuantely and we hope that it will resolve itself very soon. In the meantime, please use the button above to sign up for an email notification, and we'll let you know the moment they arrive.
Titanium gold, rhodium or

black titanium fittings

Choice of 5 different accent platings

ACME type cap thread for strength,

durability and ultra smooth operation

Beaufort Ink two-tone premium nib

Beaufort Ink premium ink converter

Classic design

Slender finished sizes

25/64 & 15/32 drill sizes

Option to make your own accents

with our unique accent bushes

Matches Mistral rollerball, ballpoint and pencil kits
Recommended items