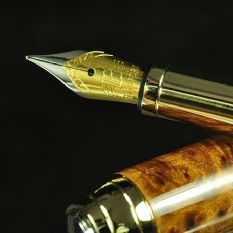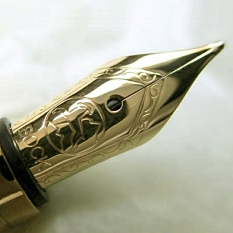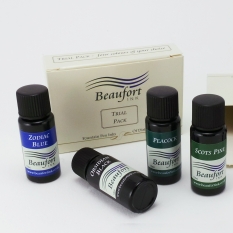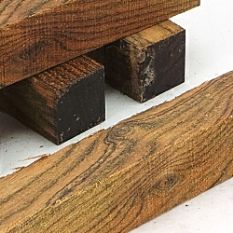 Blog
Who is the 5th man?

« Blog Menu | 9 Jan 2019 17:00:00 Phil
Or the 5th plating in our case.

We're pleased to announce that at last the 5th plating option for our Zephyr pen kit is now in stock. It's entirely in upgrade gold from start to finish, and we think it looks pretty smart.

We hope you agree.
This one is turned using a reclaimed whisky cask pen blank. The cask came from the Blair Athol distillery. (The Blair Athol distillery is where Bells whisky comes from). Keep an eye on the penblanks on our website - we have them from Scottish whisky distilleries from time to time.

Check out our full range of high end Zephyr pen kits here